How to Take Charge of Your Career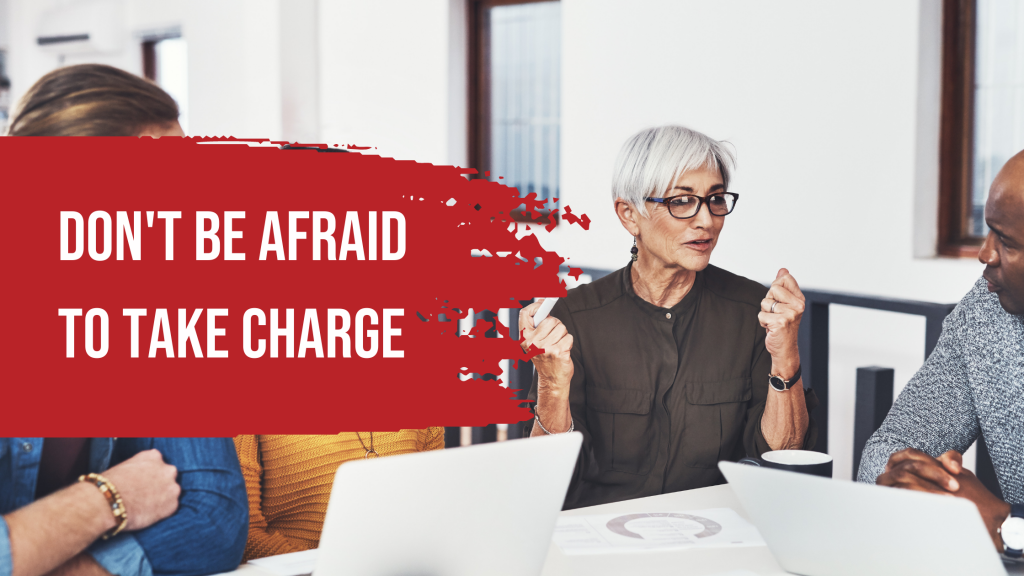 In my July 8th Newsletter (you can find that here) I shared how the rules have changed and urged you to become the CEO of your career.
In part 1, we talked about a major mindset shift, the development of unshakeable confidence, in the value you bring so that you will empower yourself to think and act like a free agent. And of course I ended by reminding you of the power of habit and scheduling.
So, what's next as you continue your "take charge" journey?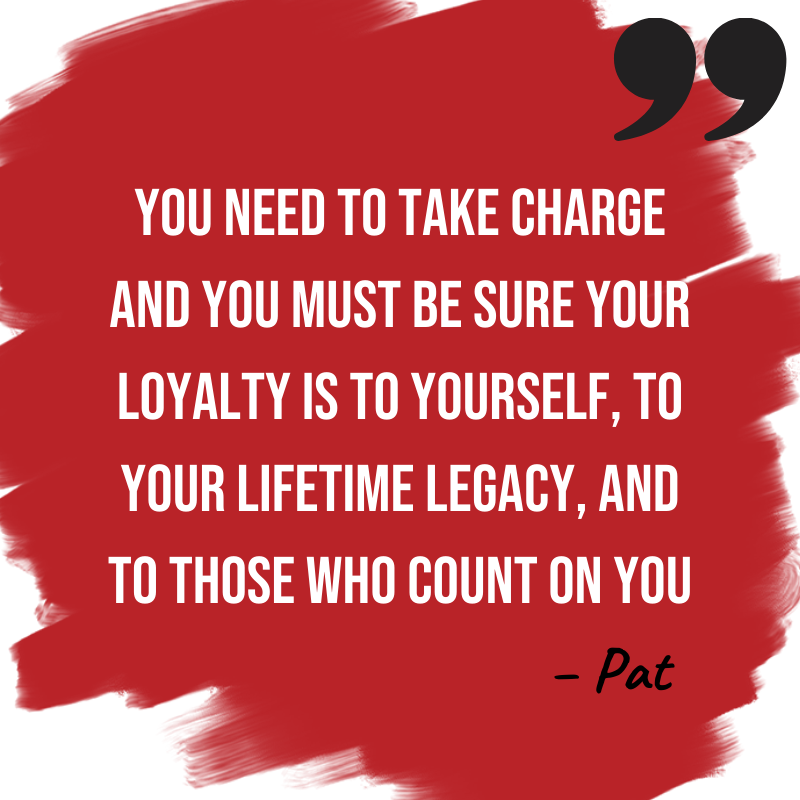 More Taking Charge Tips:
A commitment to consistently paying attention to…
What is happening in your industry and adjacent industries
What is happening in emerging industries
What is happening inside your company
What is happening in your life
What you want to have happen in your life!
Set aside a minimum of 1 hour per quarter to assess the current "state" and make adjustments as needed.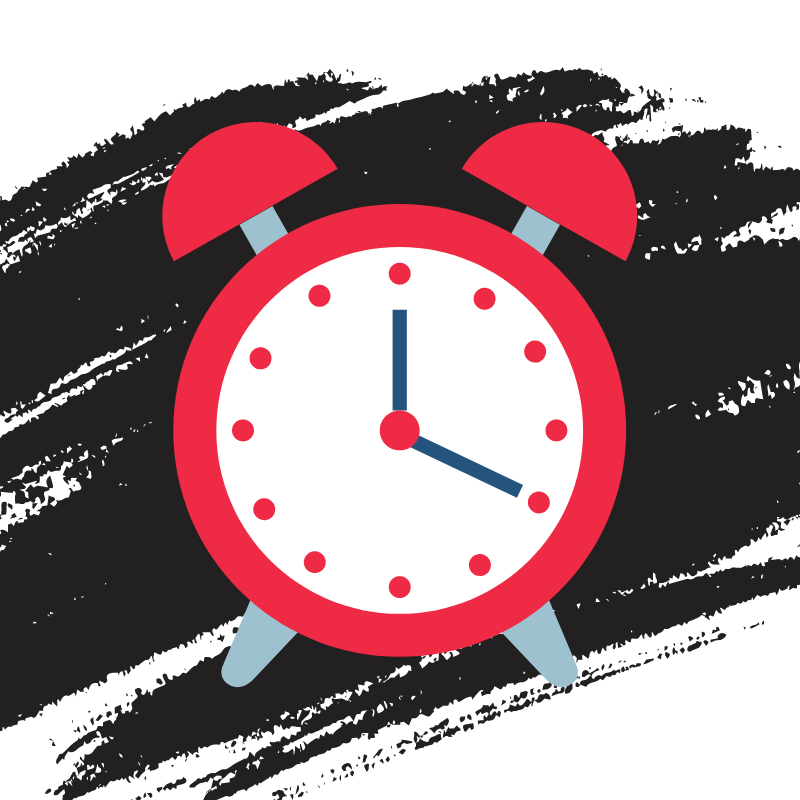 Making a Self-Created Development Plan
I recommend making time to work on a self-created development plan. This plan will help you better understand your career, your skills, and the future workforce.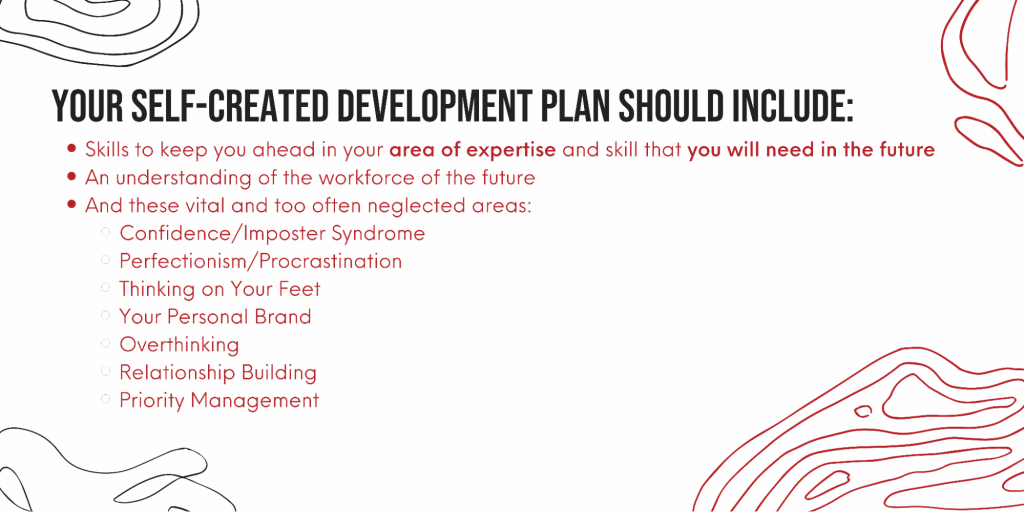 5 Bonus Tips​
Here's 5 extra tips to ensure that you are taking charge and Bulletproofing Your Career… For LIFE.
Taking Charge Requires…
Intentionally building and amplifying your personal brand–what you want to be known for.
Identifying and building your internal allies.
Continuous curation of recruiters.
Continuous curation of a network for today, tomorrow, and beyond.
Strategic leveraging of LinkedIn.
In future posts, I will provide my guidance on what it will take to get off on the right foot in a new role, but for now, I want to encourage you to focus on taking charge of your career —and in the process—taking charge of your life.
---
Secure Your Financial Future and Do Fulfilling Work on Your Own Terms
Have you read my book, Bulletproof Your Career?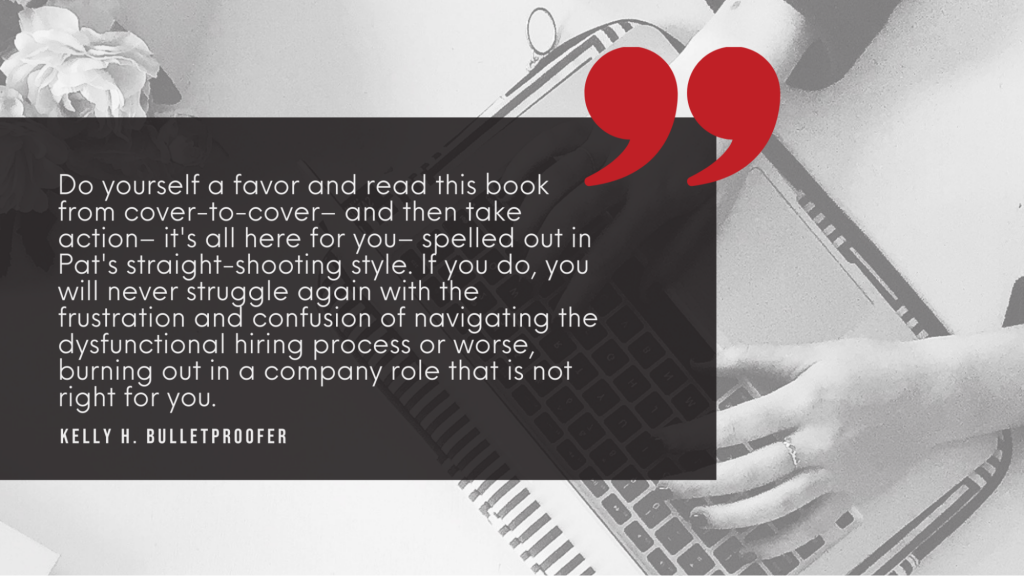 What you will find in this book is practical information and specific action steps that you can take immediately to allow you to avoid the frustration and discouragement that is unfortunately common in today's hiring practices.
In my next blog post of this series, I will give you tips on how to curate your confidence to drive your destiny.