& Bulletproof Your Career NOW!
Whether you are happily currently employed,  employed but seeking to move on, or already in transition, my coaching is a proven method to ensure your career (and financial future) is bulletproofed for life.
We're in a "gig" economy, so career transition for most is not an "if" but "when". Knowing this, and how hard and time consuming transition can be, I have carefully crafted workshops, VIP full-day Coaching Intensives, 1-to-1 and group career coaching for senior level executives.
Sign up for a free laser strategy session to learn more about how I can help you ensure your career destiny is always in your hands.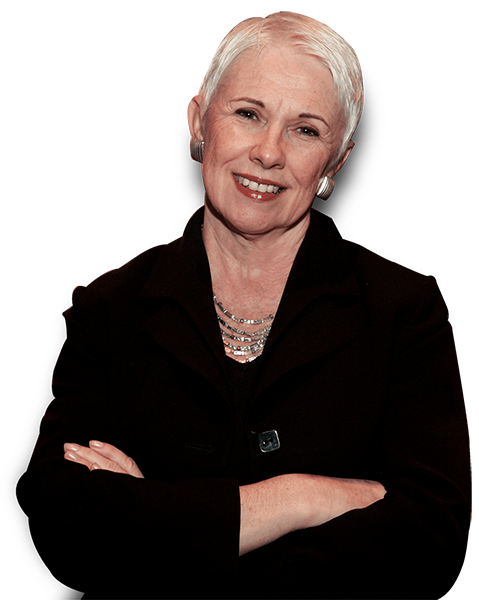 The Rules Have Changed...and You Must Change Too
So often, clients begin our first discussion by stating, "I was blindsided." They never anticipated the downsizing, the reallocation of resources, the mergers and acquisitions. They never thought it would happen to them and were caught completely unprepared.
The same old mindset, strategies and tactics simply no longer work. That's why I created my 4-Phase Methodology and Signature Onboarding to Bulletproofing Your Career programs for senior executives. Everything I offer is intended to help you land that next right position without all the frustration and discouragement and also to ensure that you never find yourself on the outside looking in again.
Looking for the Next Right Job?
Then the 4-Phase Bulletproof Your Career Methodology
is for You
Over 800 senior executive leaders have used the 4-Phase Bulletproof Your Career Methodology to navigate through an often frustrating and broken hiring system and take control of their careers and financial futures.
Just Landed a New Position?
Now is the Time to Bulletproof Your Career...for Life
The average tenure of any given position, even for the C-suite, is 3-5 years today. If you have just landed or are happy in your current position, now is perfect time for the Onboarding to BulletProofing Your Career Program.
Because of my weekly virtual talks with Pat, I recently landed (as of 8/1) and am on the way to bigger and better things.  Pat was a tremendous influence getting me through the lock down.  I found her coaching so insightful and far better than anyone else in the market.
Brian K.
Pat provides the tools to build your capabilities to excel in the career environment. She packs a strong one-two punch that is equally applicable to wanting to protect their current roles as well as those in transition.
Doug D.
I'm excited to share that I have just accepted a new position! Thank you so much for all of your help and counsel. I will forever be indebted to you for helping me to get through one of the toughest seasons of my life.
Annisa H.
Bulletproof Your Career has gems of information for everyone at any career stage, whether in transition or happy in your current position. It's a "Must Read" for today's career environment. Pat's advice is straightforward, concise and invaluable!"
Sandi G.
If you don't know Pat, you should. She is 'must know,' 'must follow.' Her TED talk changed the way I manage my career. Please listen to her. It's the best 14-minutes you'll have!

Anna M.
I'm blessed to have met Pat. She helped me create a digital brand to tell my unique story of 20 years of success as an IT executive. Using her methodical process, I became skilled at my search and interview process. Then I landed. Pat's authenticity comes through in her tireless desire to see others succeed and she is a guru of optimism that WILL change your 'mindset'.
Tony T.
Be the first to know when a new article, resource or episode is released!
Get the inside secrets, top advice and strategic tips you need to take charge of your career, never be blindsided again, and always be ahead of any career disruption.
Because, the new normal for executive careers is not normal at all.