Join Me This Thursday at 7:45pm For Our LIVE Zoom Call!
Learn how to Bulletproof Your Career!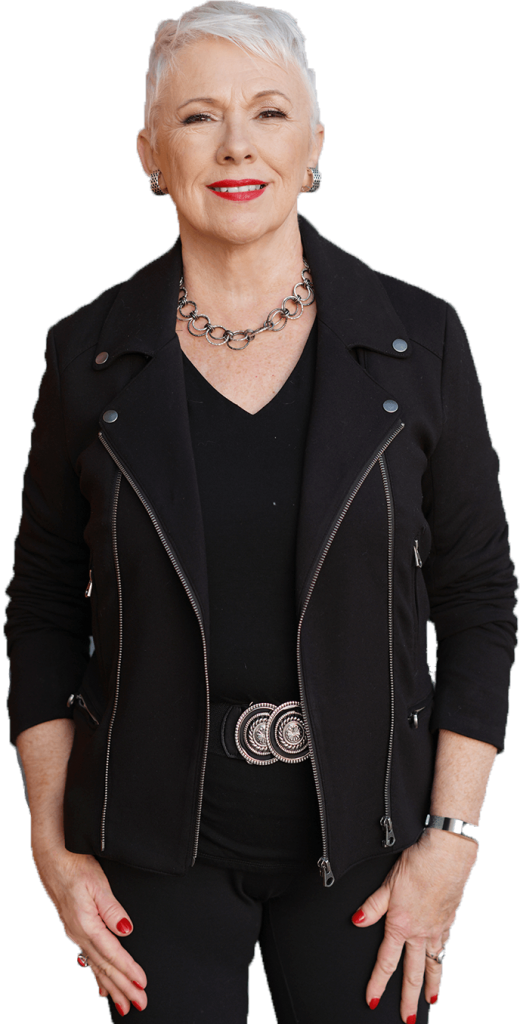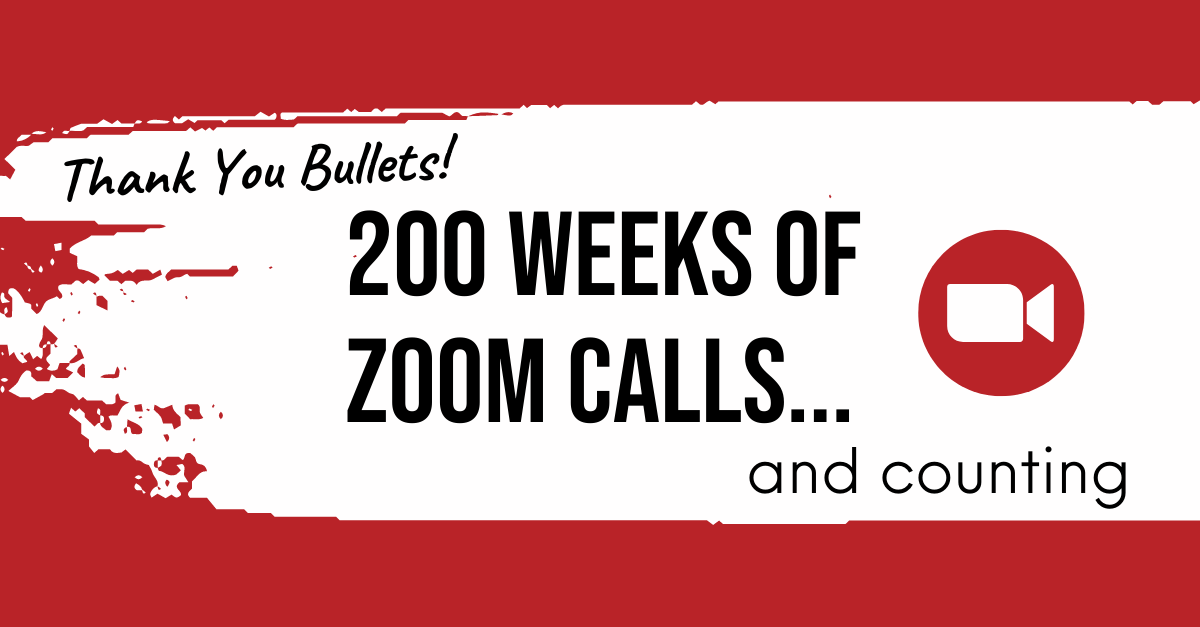 Patricia Romboletti
Author, Speaker, Career Coach
Pat Romboletti is the founder of the 4-phase Bulletproof Your Career Methodology, a 4-phase coaching system for senior executive leaders, and the author of Bulletproof Your Career: Secure Your Financial Future and do Fulfilling Work on Your Own Terms...for LIFE"
After 18-years' experience as a retained executive recruiter, Pat switched sides, and exposes the secrets behind the hiring curtain, using her Bulletproof Career Coaching methodology to gives her coaching clients an unfair advantage against a rigged and frustrating hiring system.
Her four-phase system - Clarify, Eliminate, Prioritize, Accelerate, gives her clients a bulletproof mindset, a shortened search and a lifetime of financial security, and control of their career and destiny.
Patricia's TEDx talk was a wake-up call for corporate executives, urging them to stop living in complacency and denial, and to disrupt themselves before they are disrupted. Her advice — "think and act like a gigger."