Zoom Call Community Guidelines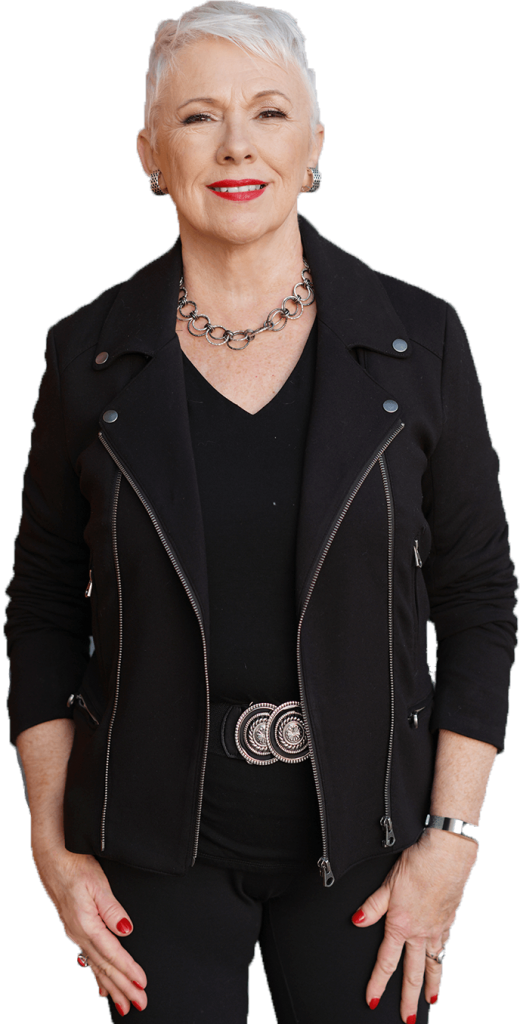 Welcome to the Bulletproof Your Career community!
The group was created to provide information to help you bulletproof your career. . . for life, to fundamentally change your relationship to your career, and to provide a safe and respectful place to network with peers who have "walked a mile in your shoes."
To help everyone enjoy and get benefit from our community, we ask that when you participate in the LinkedIn group, our weekly Zoom meetings, or any other aspect of the Bulletproof Your Career community that you keep in mind the following: 
NO ONLINE PUBLISHING OF SCREENSHOTS
Out of respect for everyone's privacy, please do not publish any screenshots from our Zoom calls on Social Media.
BE TRANSPARENT
We require real names and emails upon registration to workshops, webinars, weekly meetings, etc. as they help us maintain a transparent forum.
AVOID SELF-PROMOTION
The community is not open to service providers. We do not support off-topic discussions or self-promotional sharing, including links to 3rd party websites. As per our purpose and mission, this is not the place to advertise products or services for personal profit or gain. Commercial solicitation, straight up advertising, or contributions designed to promote traffic to another site aren't acceptable and will be considered 'spam' and participants will be blocked from participating further in the community.
Adding value to conversations is the best way to connect with others, share your wins and build an audience for your expertise. Focus on being sincere with your contributions and post with purpose to inspire, enable or support others.
When conducting follow-up calls with others after the Zoom calls, the same guidelines regarding self-promotion apply.
KEEP IT RESPECTFUL
Bulletproof Your Career is proud of hosting a global community that embraces different cultures, faiths, attitudes and points of view. Please be respectful of this.
MORE DO'S, DON'T'S AND GENERAL STUFF YOU NEED TO KNOW
Our guidelines are designed to ensure that Bulletproof Your Career's online community is an enjoyable, informational and safe one for all who participate. They boil down to common sense, basic courtesy and respect all participants.
Patricia Romboletti
Author, Speaker, Career Coach
Pat Romboletti is the founder of the 4-phase Bulletproof Your Career Methodology, a 4-phase coaching system for senior executive leaders, and the author of Bulletproof Your Career: Secure Your Financial Future and do Fulfilling Work on Your Own Terms...for LIFE"
After 18-years' experience as a retained executive recruiter, Pat switched sides, and exposes the secrets behind the hiring curtain, using her Bulletproof Career Coaching methodology to gives her coaching clients an unfair advantage against a rigged and frustrating hiring system.
Her four-phase system - Clarify, Eliminate, Prioritize, Accelerate, gives her clients a bulletproof mindset, a shortened search and a lifetime of financial security, and control of their career and destiny.
Patricia's TEDx talk was a wake-up call for corporate executives, urging them to stop living in complacency and denial, and to disrupt themselves before they are disrupted. Her advice — "think and act like a gigger."