Take Control of Your Career Story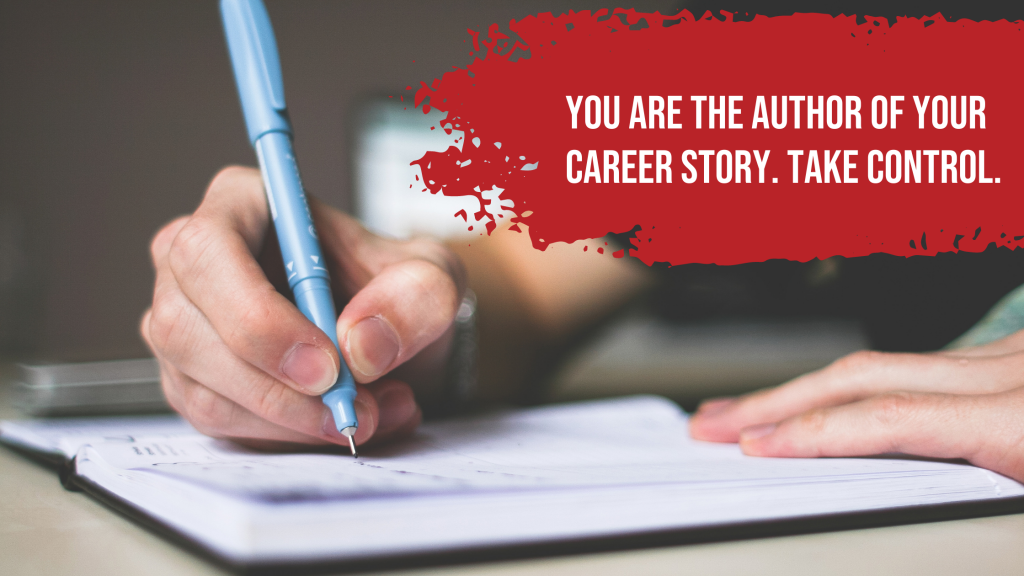 As we get deeper into 2022, I want to make sure you're keeping focus on your goals—career and personal. Now is the perfect time to reflect on your journey and hit restart if you've fallen a bit off track. It happens to the best of us.
Commit to Your 2022 Vision
Here are the questions you need to reflect on to gain clarity as you continue moving forward as the best version of yourself. ​
What new habits are serving you this year?
What distractions do you need to eliminate immediately?
What activities do you do consistently that help you elevate your mindset?
What are you saying "No" to this year?
What are you saying "Yes" to this year?
What new skills would you like to acquire this year?
How will you help others this year?
​As you reflect on these questions, be honest with yourself and what you can accomplish. Be realistic and set achievable goals.
And remember—You are the decider of your destiny, the inventor of your identity. You can create your own story, and, perhaps more importantly, you write the final chapter.
Need more inspiration?
---
Roll Into the Second Half of Q1 with Momentum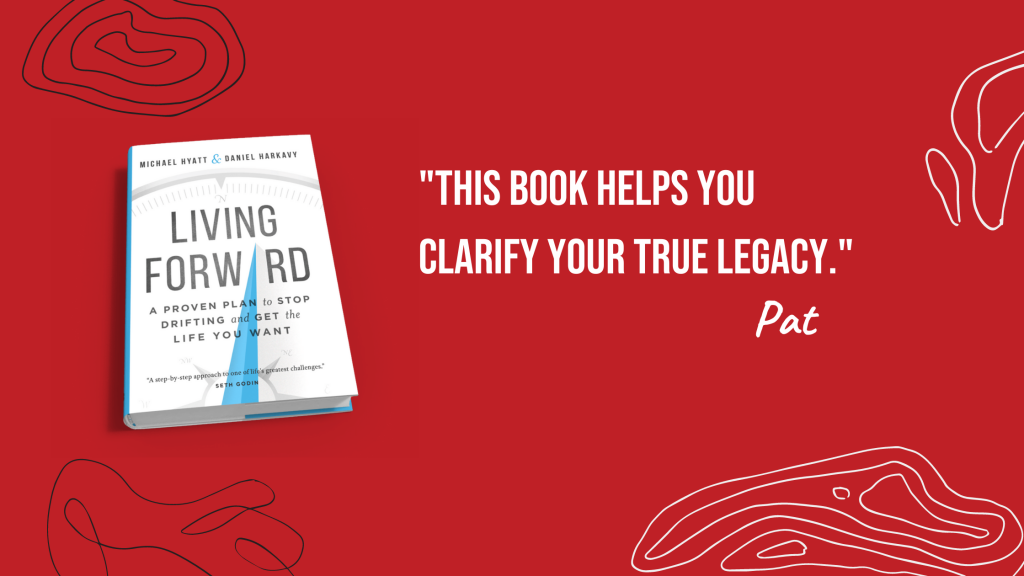 I love Living Forward by Michael Hyatt and Daniel Harkavy. It's great for continuing your strong start into 2022 while helping you identify your priorities, set goals, and maintain focus.
Most importantly, it will help you clarify your true legacy.