Strengthen the Start to Your Year and Find Clarity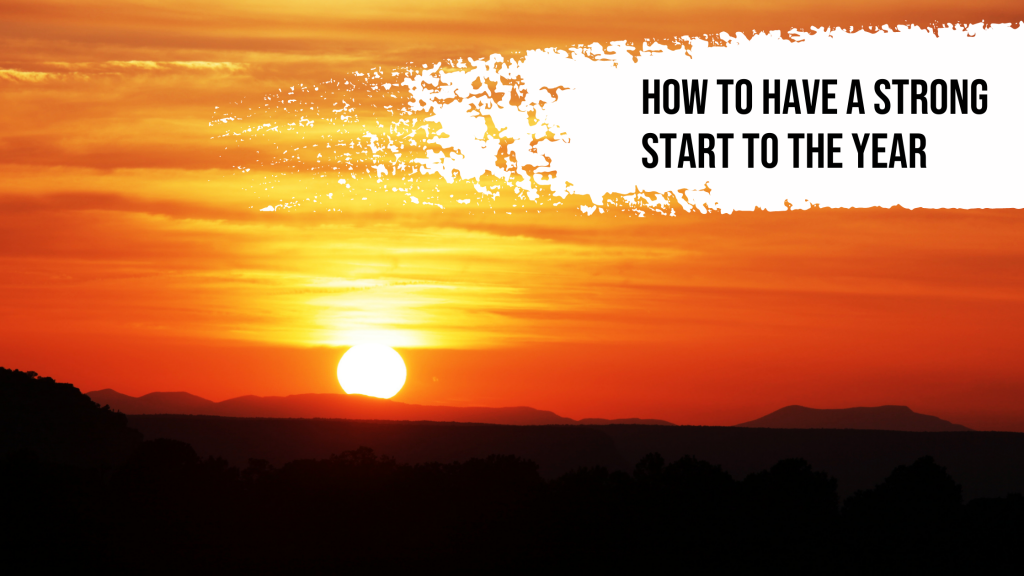 You can still make it the best year. The secret?
Find clarity.
To really succeed in your career journey, you must know what matters most to you, and what you want and don't want in your next role and next company. You also must understand your sweet spot--- that is---the size and stage of company and culture that is the best fit for you, and the one where you are confident you can add the most value.
Clarity Deficiency Means
Your networking will be less effective
Your online presence and professional profiles are inconsistent and confusing
You'll have a hard time showing up for interviews as your best self
Clarity enables you to move forward with confidence and it also accelerates your search and eliminates hesitation. Once you have clarity you are able to take steady, consistent action.
STEP ONE to finding clarity—Take the Bulletproof Your Career Clarity Questionnaire and use the results as the foundation for your career journey moving into 2022!
---
Recently Landed?
Check out my exclusive program for executives, From Onboard to Bulletproof.
If you're ready to fundamentally change your relationship with your career in 2022 and beyond, this program is for you.