REMINDER—Your Life is Part of the Plan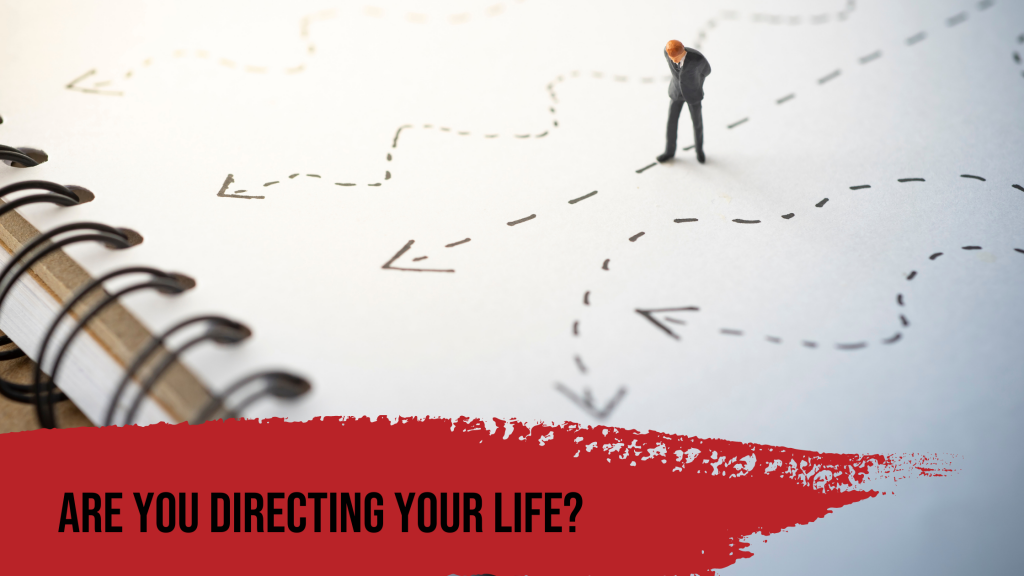 A couple of weeks ago, we talked about planning ahead for 2022 to put you in charge of your future. We learned how to be proactive rather than reactive.
Let's take a moment to reflect on just a few of the key questions:
What new habits will you adopt in 2022 that will serve you best?
What is one thing you will do in 2022 that will take you out of your comfort zone?
How will you make next year matter? How will you contribute to your legacy?
REMINDER ☑️ Your life is part of the plan.
And remember, through all of the planning—you must realize what's in your control. The truth is, about 99% of life is not about what happens, but how you react
You can only control your actions and your attitude, and if you focus on those two things, you will immediately eliminate a major energy drain.
Understanding that your life is designed to fit into a bigger picture, a plan—and knowing that you're in control of your reactions will help you get a fresh, energized start to 2022.
Looking for more tips on how to fundamentally change your mindset to improve your relationship with your career?
Get a free chapter of my book, Bulletproof Your Career, today.
---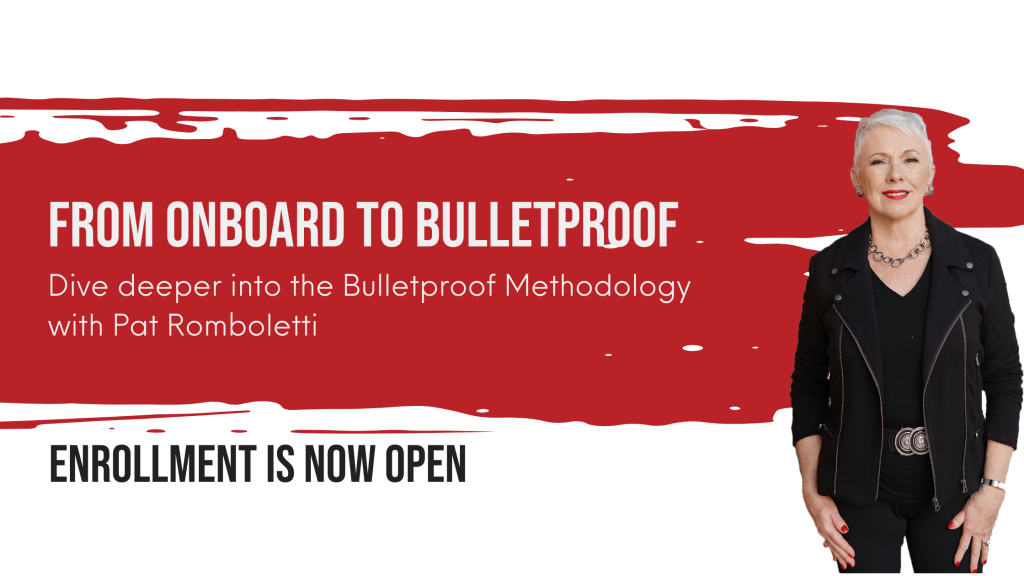 Spots are open for my From Onboard to Bulletproof executive coaching program—built for those who've landed.
Over the course of the year, you'll learn how to successfully integrate into your new role, with your team, and into the company.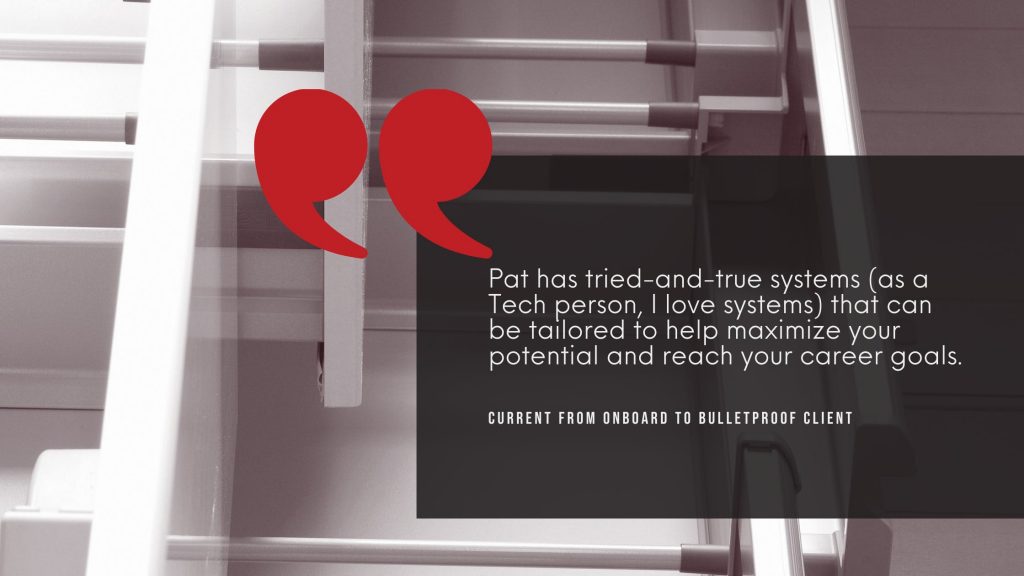 You'll always have support and a manageable strategy to continue to curate and cultivate your network. Plus, get an ongoing development plan, and an executable strategic plan to ensure that you control your destiny.