Define Your Personal Brand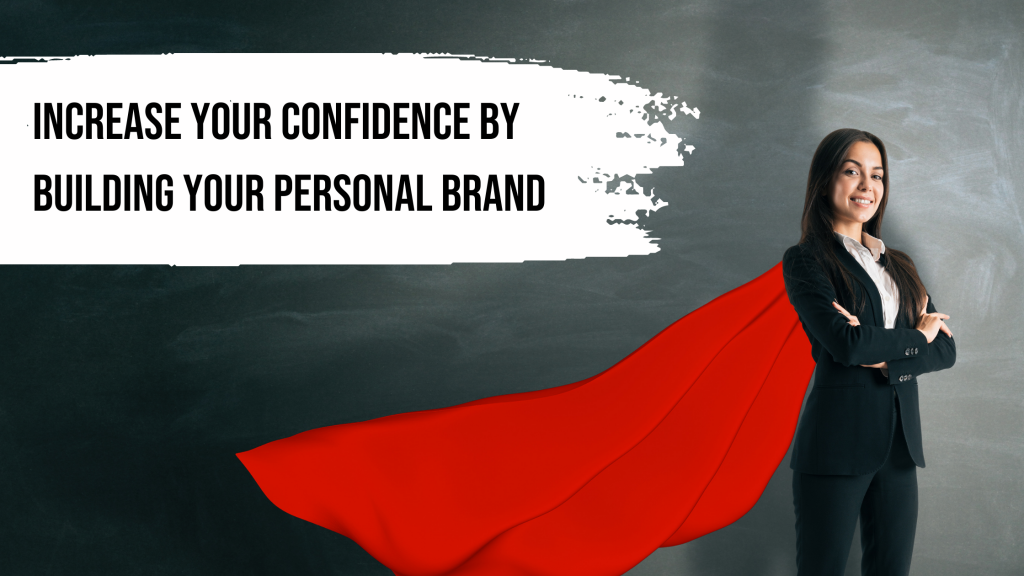 How do you feel when someone says, "Tell me a little bit about yourself?"
Do you have an answer?
Your answer is part of your personal brand. It's a topic that always comes up with my clients.
The topic of "How do I introduce myself" and "how do I respond to 'tell me a little about yourself'" comes up in every survey or workshop that I do with my coaching clients.
Here are the two biggest issues holding executives back from developing a personal brand:
1. A job search killed your confidence
It can make you question yourself, no matter how much confidence you had before you began your search. It throws you off. You no longer can introduce yourself as "I am the VP of Marketing at XYZ" and, let's face it, for many people — your job is a big part of your identity. So, when you begin to introduce yourself, there is this nanosecond of a hesitation— which then activates the part of your brain that associates hesitation with danger, and the next thing you know, you find yourself unable to give a succinct powerful response. Most often, what happens next is that you find yourself going into a long elaborate explanation that misses the mark.
2. You don't have the right support system
You know who you are — you took a department or an entire company and turned it around — you grew a team of future leaders who trusted you — you grew a team of future leaders who trusted you — you grew businesses — you made an impact. But you also left your ego outside the door. You didn't look for the spotlight. You didn't take credit. You just did your job. And, to top it off, you made the biggest impact when you were in your zone of genius – that is – when you were doing what you do effortlessly — that thing that makes you think, "but doesn't everyone do it this way," but it came so naturally to you that you don't think its a big deal. You need a support system to help you understand the impact of your wins.
---
To Own Your Greatness, You Must Get Out of Your Head
Roll up your sleeves for this one. It is a workbook full of exercises to help you tackle the imposter syndrome and gain confidence.
Own Your Greatness by Dr. Lisa Orbé-Austin and Dr. Richard Orbé-Austin is a great book to help you work to increase your confidence by discussing self-doubt, self-worth, and success.